Veggie Kingdom presents timeless classics for a comforting at-home
Cantonese vegetarian feast as Hong Kong faces new restrictions
The world has seen a trend of more health-conscious foodies adopting plant-based diets. As more people choose to adapt to this healthier, more sustainable and ethical lifestyle, the restaurant scene in Hong Kong has grown to accommodate this new demand. Situated in the heart of Tsim Sha Tsui, Veggie Kingdom offers a variety of comforting vegetarian Chinese delicacies, with a focus on dim sum. Both vegetarians and non-vegetarian diners alike can appreciate the authentic flavours presented in each dish.
As Hong Kong faces its largest wave of COVID-19 infections, and with fewer food options to choose from, Veggie Kingdom hopes to provide Hong Kong's diners with delicious food that is equally comforting and nutritious. Forged out of a love for traditional Cantonese food and the desire to share healthier interpretations of favourite dishes, Veggie Kingdom has decided to keep their takeaway services available despite the current dining restrictions affecting Hong Kong's F&B scene, in order to thank the loyal community that have supported them. Veggie Kingdom innovates traditional Chinese culinary techniques to present its very own renditions of authentic Chinese fare and classic plant-based delights, creating modern classics that please every palate. 
The culinary team wields their creativity and skill through using a selection of all-natural ingredients and manipulating their tastes and textures through a range of traditional Chinese cooking methods. From 30 variations of classic hearty dim sum, to peppery Sichuan recipes, to timeless Cantonese favourites, Veggie Kingdom's extensive menu is sure to garner interest among curious foodies seeking a pleasant dining experience from the comfort of their own home. 
Diners seeking guilt-free dim sum classics will enjoy the Mushroom Siu Mai ($39), which replaces the traditional fillings of shrimp and pork with a select variety of fungi to mimic the beloved taste and bouncy texture. The Golden Vegetable Dumplings ($36) are generously filled with greens, and lined with gold for an elevated and herbaceous iteration of the Cantonese favourite, while staying true to the delicate flavours of the dish.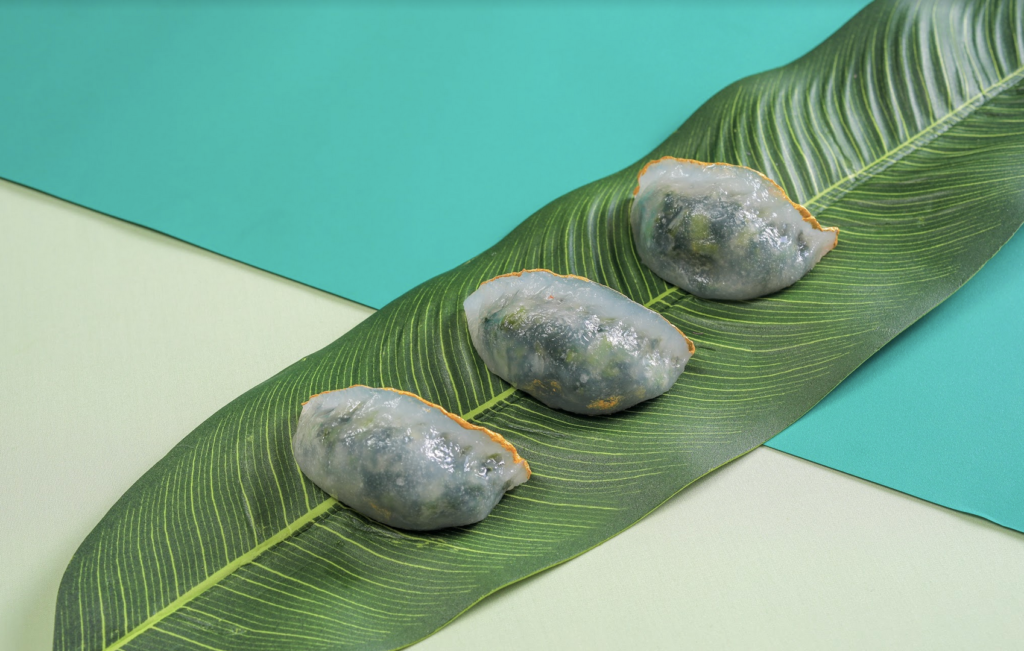 Those with a taste for heat can expect an explosion of peppery flavours with Veggie Kingdom's wide array of Sichuan dishes. A standout dish on the menu is the Spicy Sichuan Sauce Wok-fried Frozen Tofu with Mushrooms ($128) which serves up to four, and is bursting with a spicy and savoury "wok hei". The perfect partner to this peppery dish is the Pine Nut Truffle Sauce Fried Rice ($108), which contrasts the piquant punch with nutty and earthy flavours.
Although restrictions may have halted the operations of some restaurants in the city, Veggie Kingdom is still open for self pick-up daily from 11am to 4pm. Treat yourself to good food during this hard time, and take a break from the kitchen with a variety of Chinese dishes with an all-natural vegetarian twist. You can also order your comfort cravings via FoodPanda for hassle-free home deliveries. Celebrate traditional flavours while savouring a guilt-free and nutritious Chinese feast from the comfort of your own home.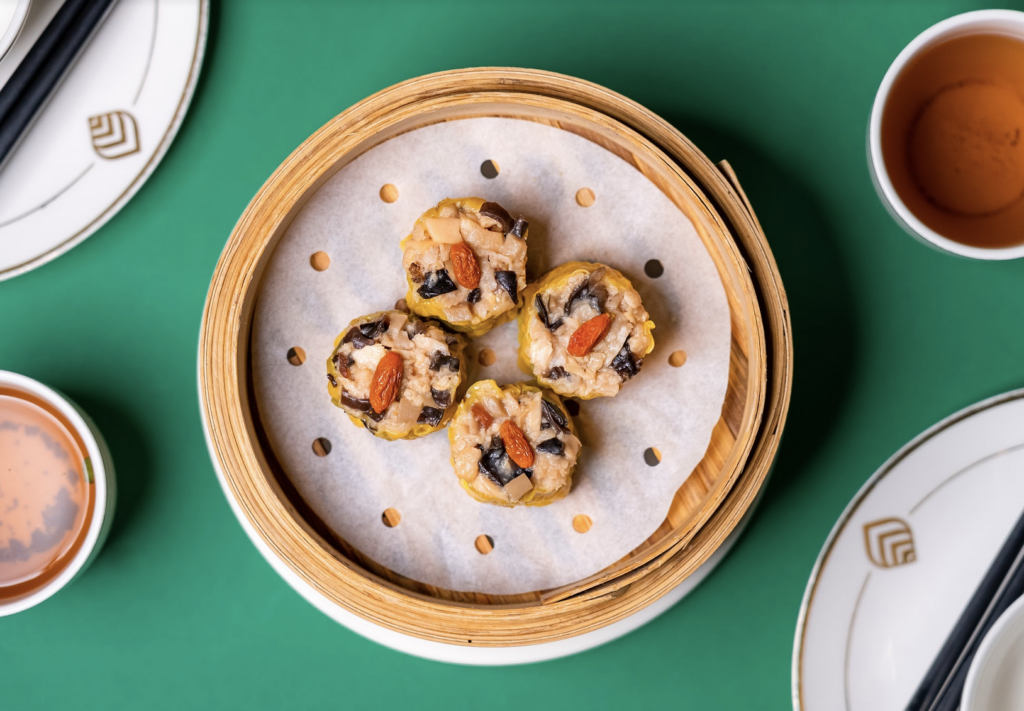 Opening Hours (Takeaway Only)
Daily, 11am – 4pm
Address: 
7/F, VIP Commercial Centre, 120 Canton Road, Tsim Sha Tsui, Kowloon, Hong Kong
Number:
2366 0336 / 2366 3233