26 Jul 2023 By AWAY IN STYLE
Versace Fall Winter 2023 Campaign Backstage
"This campaign celebrates everything I love about Versace:
The power, the tailoring, the attitude.
I love the black and white images that really showcase the iconic silhouette of the season,
and the color pictures that bring the collection to life in the heart of Milan.
On set I loved that the models felt strong, empowered, and fierce—exactly how you should feel when you wear Versace."
— Donatella Versace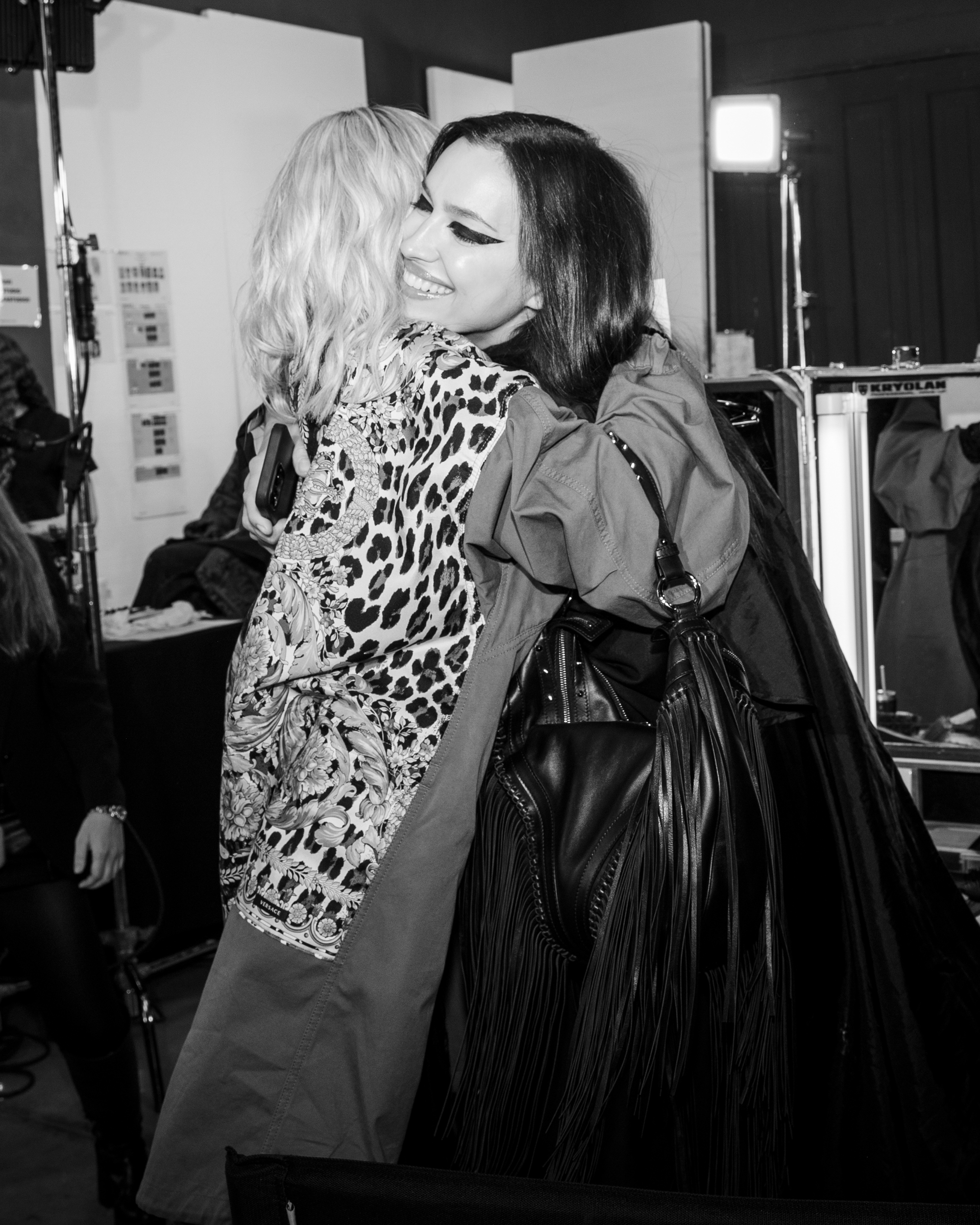 Versace presents its Fall-Winter 2023 image and video campaign.
The image series from photographers Mert & Marcus includes black and white studio shots which put emphasis on the collection's immediately Versace use of silhouette and cut, and images taken at Versace's classical palazzo at Via Gesù 12 in Milan.
Starring in the campaign are both new and established Versace faces, each fearless and confident in expressing every part of who they are through the collection clothes.
「這個形象廣告頌揚我最喜愛的 Versace特質:
力量、工藝與態度。
我很喜歡完美展示今季獨特造型的黑白照片,
還有在米蘭市中心捕捉系列神韻的彩色照片。
在拍攝現場,我很欣賞模特兒所展現的力量、自信與大膽無畏的精神,正好代表穿上Versace設計時的感受。」
— Donatella Versace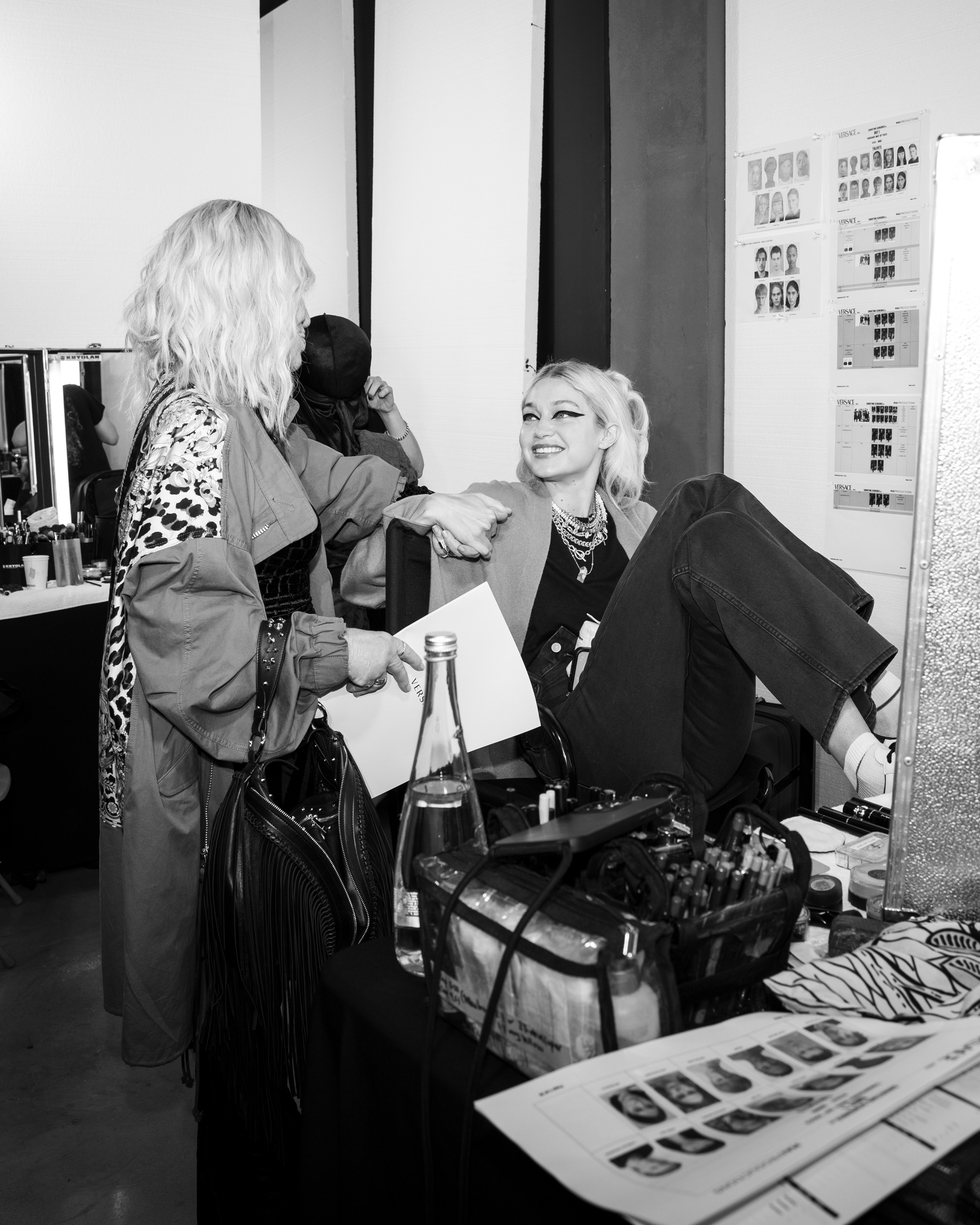 Versace發表2023年秋冬系列形象廣告照片和短片。
由攝影師Mert & Marcus掌鏡的一系列硬照包括在攝影棚拍攝的黑白照片,展示系列充滿Versace特色的線條與剪裁,另外還有在米蘭Via Gesù 12 Versace總部拍攝的照片。
形象廣告雲集多位與品牌首度或經常合作的模特兒,他們大膽和自信地透過系列服飾展現真我個性的每一面。