5 Jul 2022 By AWAY IN STYLE
VEUVE CLICQUOT PRESENTS "BOLD CONVERSATIONS" IN HONG KONG
(July 2022, Hong Kong) Today more than ever, Veuve Clicquot has a concrete role to play and a real societal contribution to make by supporting women entrepreneurs.  The brand hosted the "Bold Conversations by Veuve Clicquot" in Hong Kong this June, through casual and interactive conversations to share about the courageous story behind the success of the brand. The brand will invite remarkable female entrepreneurs who embody the Maison's founder's daring spirit and business savoir-faire to join the brand in sharing about their paths to accomplishments, believing that through sharing one's inspirations as well as experiences, we can uplift each other in the community.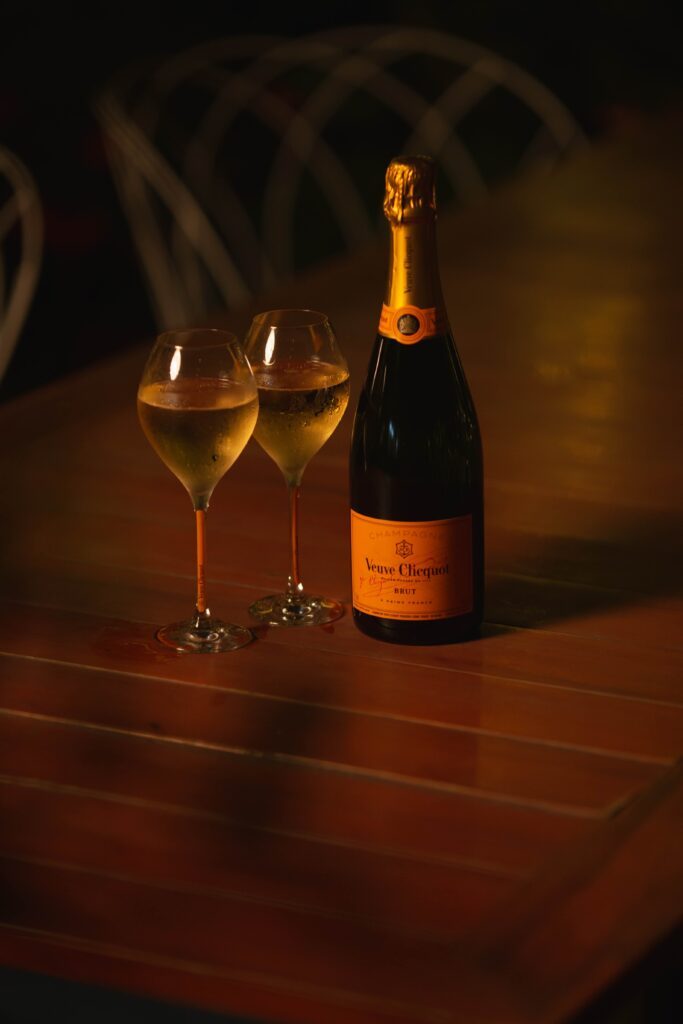 In 2019, the Maison reinforced its support to female entrepreneurs by launching an international program – Bold by Veuve Clicquot, designed to improve inclusion, impact and visibility for female entrepreneurs. Built through key events across the world all year long, this program supports these women and gives them a voice, encouraging future generations to be even more audacious.  
This time, the guest speaker panel include:  
(from right to left) 
Marisa Yiu, Director and Founding Partner of ESKYIU; Co-founder, Lead Curator and Executive Director of Design Trust

 

May Chow, Chef Founder of Little Bao Limited

 

Juliette Gimenez, CEO and Co-Founder of Goxip Group

 

Rikko Lee, Guest emcee for the event 
The program engages women of multiple paths and achievements to share about their experience on starting their business. Thus, around moments of discussion and inspiration, it allows those who hear about their stories to better understand the often glossed-over obstacles and missteps behind the limelight of success. Veuve Clicquot aspires to accentuate the impact of women who inspire others through their journey, whose names will become synonymous with boldness, so as to nurture role models of today and tomorrow.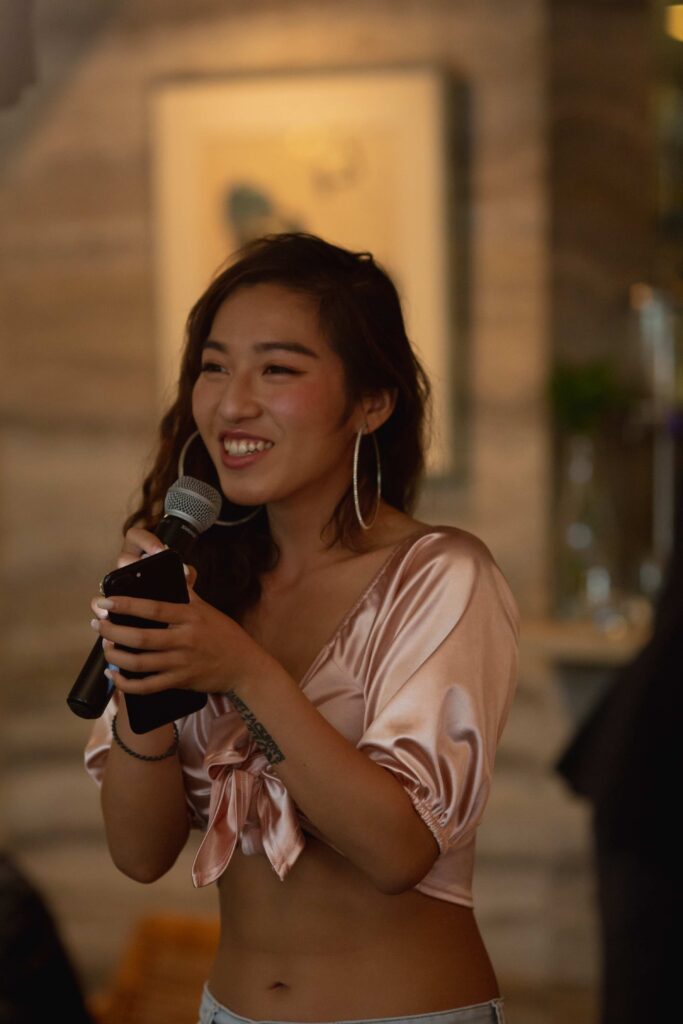 From a survey done by Veuve Clicquot on women and entrepreneurship in Hong Kong, it is found that more than one-third of Hong Kong's women and 43% of men consider themselves entrepreneurs. Additionally, Hong Kong has one of the lowest entrepreneurship gender gaps, among the countries measured – the number of male versus female entrepreneurs is quite balanced. Speakers shared about what led them to taking that first step and setting up their own business and some challenges they've experienced as a woman in business during their overall career.