Warmer together with lululemon's outerwear
Stay 'Warmer Together' this fall and winter season – lululemon is bringing physical warmth through outerwear products, and encouraging guests to embrace social warmth through interpersonal relationships within our community.
Designed with lightweight, breathable and water-repellent features, the lululemon outerwear pieces are stylish and functional second layers that are versatile for any outdoor pursuits for all weather. Selected items are available in new colorways to style personalized outfits when going outside to explore.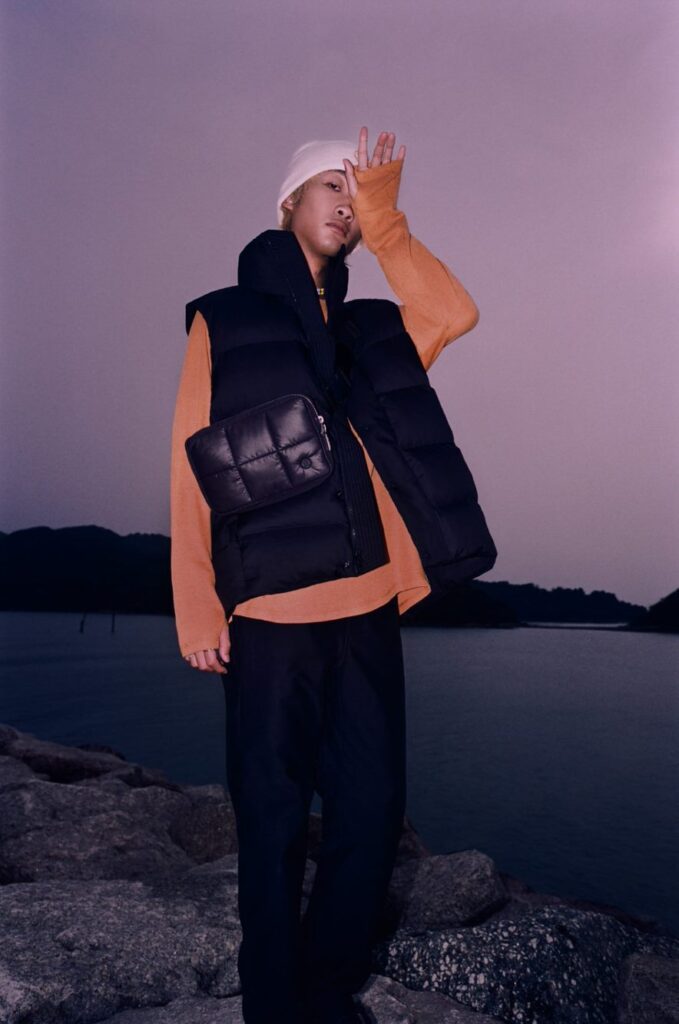 In the latest outerwear lookbook as attached, new Gen Z and lululemon community members are showcasing the great fit and versatility of each outerwear piece to match a diverse range of styles and temperatures. Together, they are the best models to demonstrate how to bring our best selves together this season and embrace the warmth.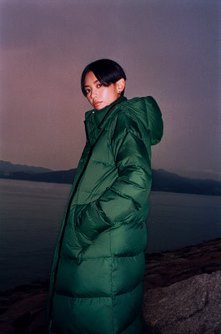 lululemon's outerwear offerings provide just the right amount of protection as temperatures start to drop and the weather starts to change, working as stand-alone pieces or layers for under thicker jackets too.