Welcome A Prosperous Year of the Tiger At Sheraton Hong Kong & Towers
Celebrate a splendid start to the Year of the Tiger with a rich array of auspicious delicacies crafted by the culinary team led by Chef Jack Chan, Executive Chinese Chef of the Sheraton Hong Kong Hotel & Towers.
Supreme Chinese New Year Pudding Collection
Redemption period: January 25 – 31, 2022
This year, the culinary team of Celestial Court Chinese Restaurant introduces the staples of the Lunar New Year in two classic flavours, including the traditional Chinese New Year Pudding and the Turnip New Year Pudding, to bring you good luck, health and prosperity for the coming year. Guests can enjoy 15% early bird discount by ordering the Supreme Chinese New Year Pudding on or before January 25, 2022.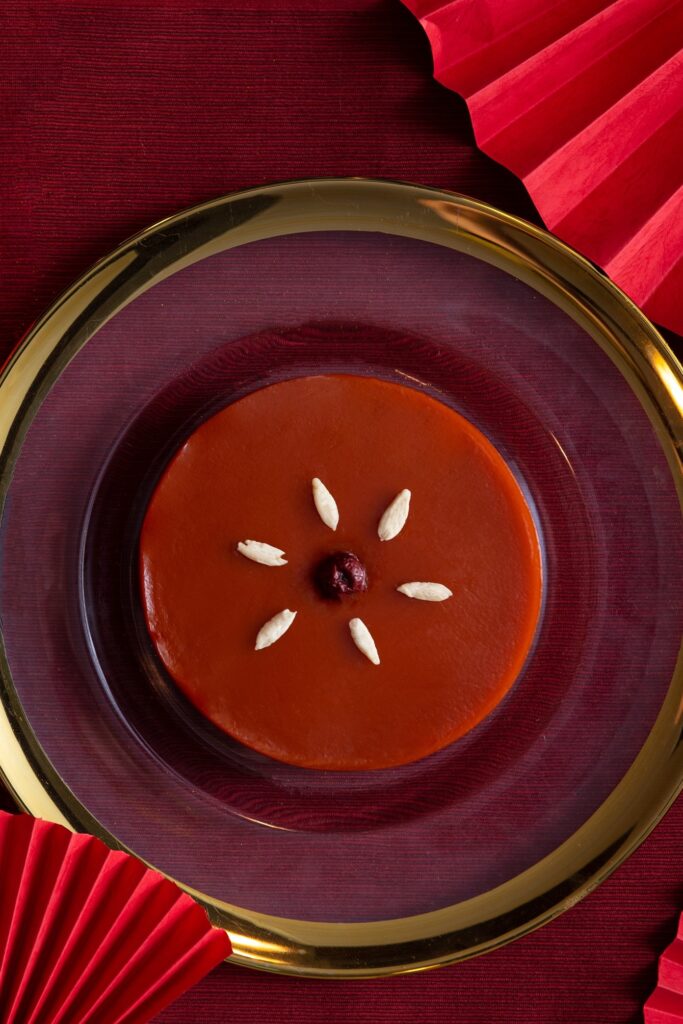 Prosperous Chinese New Year Menu
Redemption period: January 15 – February 7, 2022
The Lunar New Year celebration is only complete with hearty delights and auspicious symbolism. Indulge your family, friends and business partners with festive specialties curated by the stellar culinary team at Celestial Court.
Dishes from HK$288 / 8-course set menu at HK$4,388 for 4 persons
Available at Celestial Court (2/F) from January 15 to February 7, 2022 (8-course set menu) and February 15, 2022 (festive dishes)
For enquiry and reservations, please contact Cake & Wine Shop / Celestial Court at T 2369 1111 or fb.hkgsi@sheratonhotels.com
All prices are subject to 10% service charge.
Photos are for reference only.
The information listed is subject to change without prior notice.
Sheraton Hong Kong Hotel & Towers, 20 Nathan Road, Kowloon, Hong Kong T 852 2369 1111
www.sheratonhongkonghotel.com#SheratonCNY2022 #sheratonhk
Chinese New Year Turnip Pudding