Wellness Excursions at Hotels Around Asia
Finding Stillness in Vietnam with Mindful Experiences in Sacred & Cultural Sites
A holistic resort in Da Nang is taking wellbeing out of its wellness center through a handful of curated experiences for mind, body, and soul at nearby points of spiritual and cultural significance. TIA Wellness Resort, situated along Da Nang's picturesque coastline, has drawn on its four core wellness pillars to reimagine excursions to local sites, bringing in a wellness twist. These include: Breathe – a meditation practice at Linh Ung Pagoda and the towering Lady Buddha statue; Flow – a hike in the sacred Marble Mountains and Tai Chi by the tranquil caves up top; Nourish – An organic village excursion and healthy cooking class, and Create – A traditional and mindful Vietnamese calligraphy experience. Each TIA tour is from VND 1,500,000++ per person and they are offered daily, subject to availability.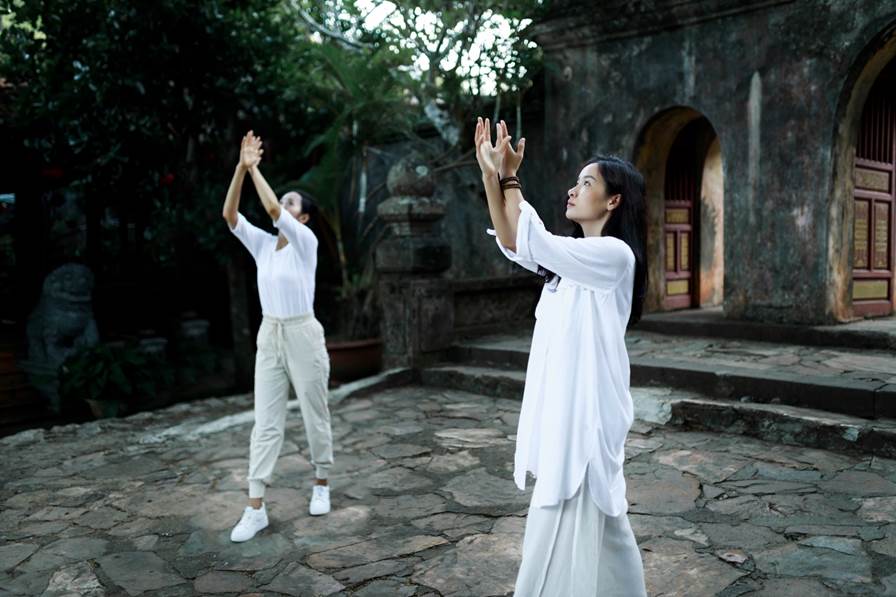 Wash Away Negativity with a Water Purification Ceremony in Bali
Melukat, the water purification ceremony, is a core element of Balinese life. This ritual is for the Balinese what confession is for the Catholics. For visitors it's a chance to explore the spiritual side of the Island of the Gods with a cleansing ritual believed to wash away bad spirits and purify the body and soul. Tanah Gajah, a Resort by Hadiprana, guides guests through the process, assisting them with the correct attire (a Balinese Kebaya and sarong) and then performing the ceremony within the sacred temple grounds within the resort. Guests are guided through the purification ritual by a local priest and accompanied by their butler. Prices start at IDR 650,000 ++ per person with a minimum booking of two persons.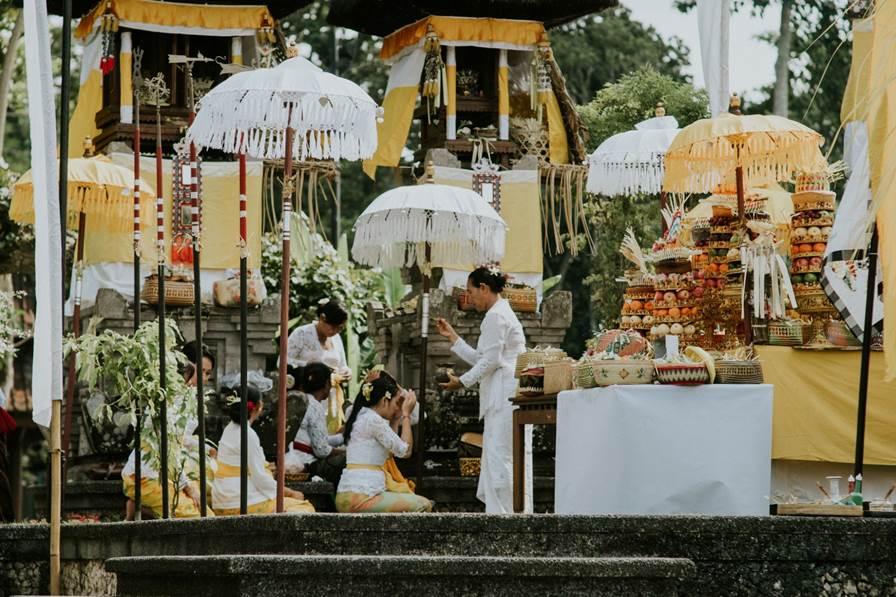 Take in Tokyo by water, bike or foot with guided city jogging and kayaking tours

The five kilometer moatside run alongside the Imperial Palace gardens has garnered a reputation as the one must-do run in Japan's capital and while active guests at Palace Hotel Tokyo don't need to venture far to enjoy this picturesque route, it's always nice to have some company. Through the hotel's limited-time "Sustainable Tokyo" package that encourages guests to engage with the city in a more eco-conscious manner, visitors can book a privately guided, two-hour jogging tour or three-hour cycling tour around the iconic Imperial Palace running route, as well as several other areas of the city. Looking for a more novel way to take in Tokyo? Another option through the hotel is a private 90-minute kayaking excursion along the Sumida River, revealing Tokyo's origins as a city borne of water.

Breathe in the Forest around Krabi, Thailand
With a bountiful and beautiful variety of flora and fauna in adjoining Khao Ngon Nak National Park, including a panoramic viewpoint offering stunning views of the surrounding islands in the Andaman Sea, Banyan Tree Krabi is the ideal jumping-off point for for a hike up Naga Mountain. Banyan Tree's half-day Forest Bathing walking tour includes ample time for birdwatching, soothing your feet in a waterfall pool, and wallowing in the tranquility and splendor of a tropical forest. "Leave your phone in the villa for one morning and come with us into the forest," said Sustainability Manager Thepsuda Loijiw." It's suitable for all ages, and you'll never regret spending time with Mother Nature." The national park is open from 5am to 2pm every day. For bookings, contact Thepsuda and her team at: krabi@banyantree.com, or call +66 75 811 888.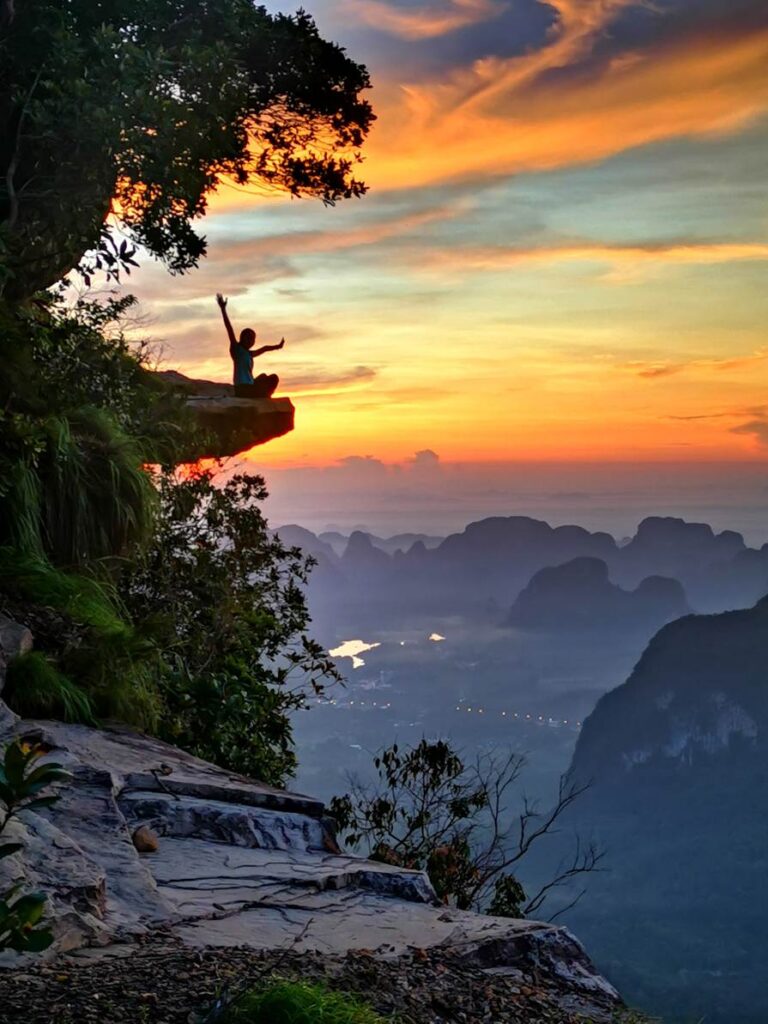 Renowned Wellness Resort in Central Vietnam Offers Excursions into Nature
Alba Wellness Valley by Fusion, known for its healthy dining and multi-day wellbeing retreats in central Vietnam, recently introduced a new "Healing Yourself Retreat," with 4-day and 6-day options, encouraging guests to spend meaningful time in nature, nurturing their mind, body and soul. The retreat includes a soak in a natural hot spring and Japanese onsen baths, in addition to adventure activities such as a zipline and high-wire course. Excursions into the surrounding forest include hiking, bicycling and a rejuvenating session of forest bathing — taking in fresh air and the wonders of nature. The package also includes mindful yoga sessions, meditation (including water meditation, walking meditation, chakra healing meditation and rainbow shower meditation) and qigong, in addition to special spa treatments.