Whistles Spring and Summer Collection Campaign
We are thrilled to share the Whistles Spring and Summer Collection Campaign featuring Peipei Tang, Sarah Grützmacher and Awar Mou.
The sun brings out the bohemian in all of us – allowing us to be a little more spontaneous and a lot more relaxed. As we set our sights on the horizon, Whistles Spring Summer '22 brings us a unique and unwavering collection with a newfound sense of freedom.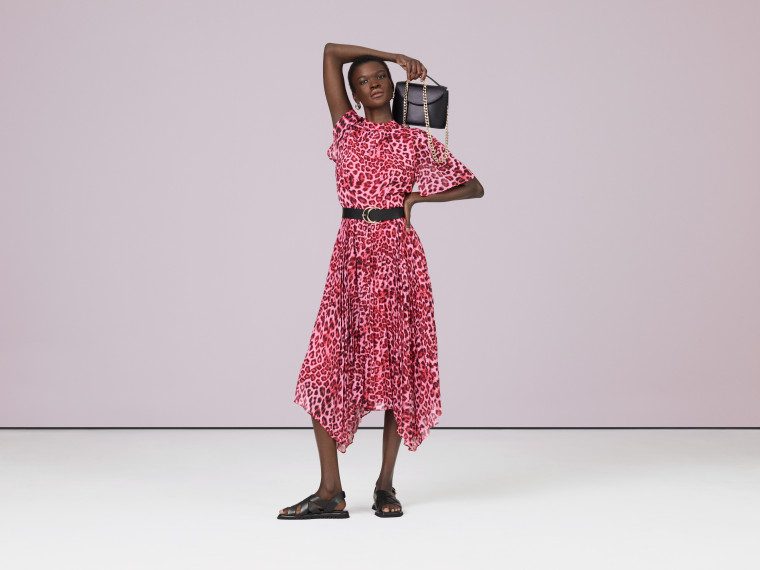 Colours set the tone of liberation, and the shades pulling focus evolve with the season. An enticing palette of pastels, apricot, pistachio, and parma violet have been mixed with bursts of uplifting pink and green, all of which are set against crisp white, ecru, and denim tones to evoke the ease and optimism we have been craving.
Prints continue to create interest with florals blooming across romantic dresses – see a starflower print and a fresh floral motif that feels like spring. Striped tie-dyes and geometric shapes have also been reimagined in bold colour combinations reminiscent of faraway shores. Meanwhile, gingham brings a classic feel to the collection in a timeless knitted tank and cardigan that feel right for work and play.
Website: www.whistles.com
Instagram: @thisiswhistles #Whistleshk
Facebook: @thisiswhistles
Whistles Spring and Summer Collection Campaign
Whistles Spring and Summer Collection Campaign
Whistles Spring and Summer Collection Campaign
Whistles Spring and Summer Collection Campaign
Whistles Spring and Summer Collection Campaign