ZEGNA 2022 CHINESE VALENTINE'S DAY GIFT SELECTION
The shimmering sea and the waves of heat imply it's time to get in the mood for love as the Qixi Festival is just around the corner. Famously known as Chinese Valentine's Day, ZEGNA invites you to celebrate this love-themed festival with our pragmatic and comfortable wardrobe wardrobe – another step taken by ZEGNA to adopt a functional and sustainable mindset in the production of its contemporary collections.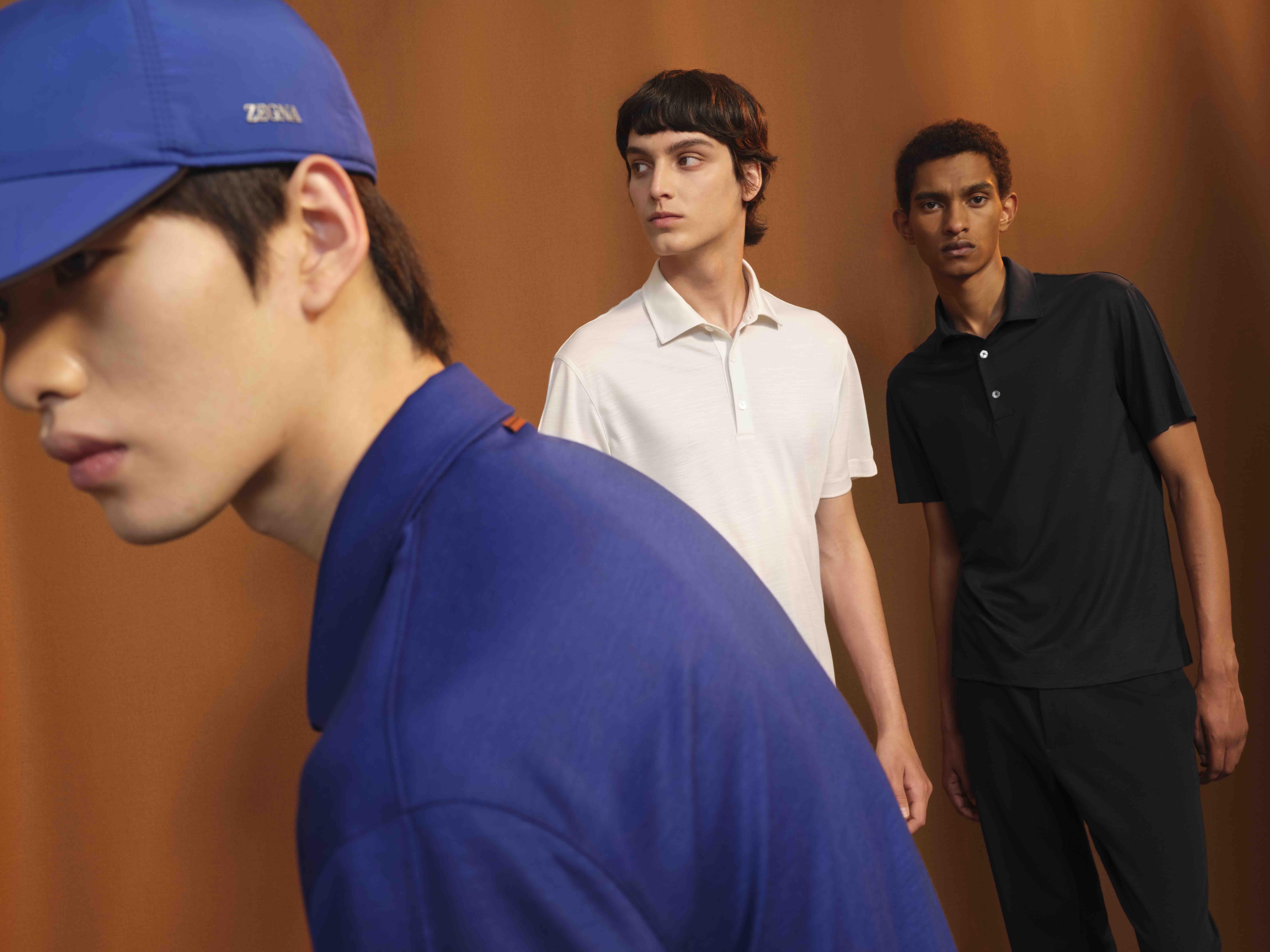 For gentlemen to relax and stay in style under the sun, ZEGNA presents a selection of the #UseTheExisting™ short-sleeve T-shirts with their minimalist and modernised brand logo. With their expertise in fabric innovation, the t-shirts are made from upcycled materials as part of ZEGNA 's commitment to sustainable fashion; the rich shades of emblematic black and vicuna immediately elevate charms of this love-filled festival.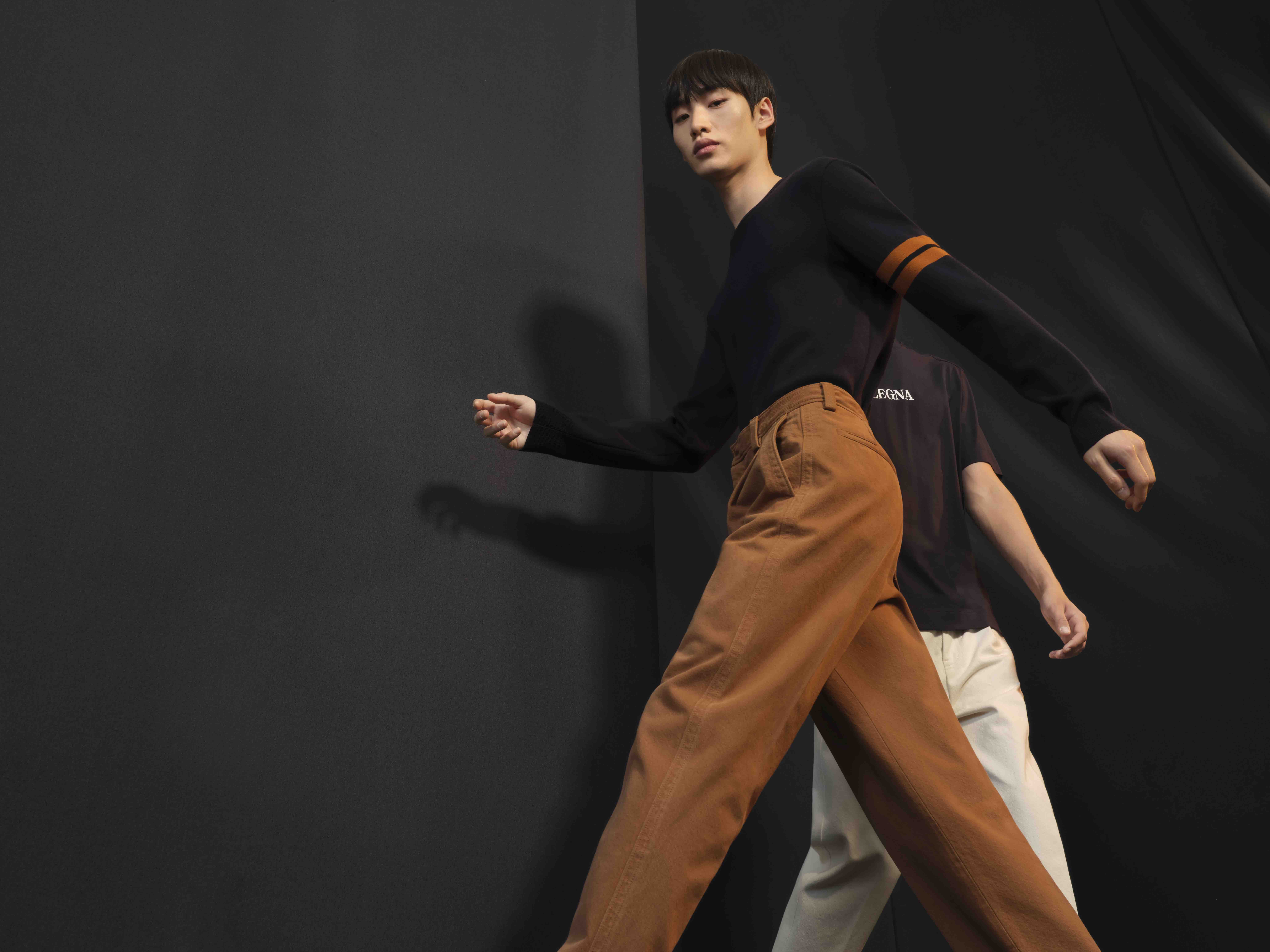 To prepare yourself for the Autumn that is on its way, ZEGNA's knitwear would be the perfect choice of attire. To complete the festive date look, an extra boost of style is added to the luxuriously soft fabrics; a subtle and updated brand signifier in the form of a road – a reference to the creative journey Zegna has gone through  in the past century, and a reference to and a reference to creative journey that ZEGNA has started since 1910 and will continue to flow like the tender love bridging Cowherd and Weaver Girl from the ancient Qixi tale. An iconic design and a core piece in ZEGNA's contemporary gentleman wardrobe, the Triple Stitch™ sneakers are good for all occasions and evolving lifestyles, the most considerate and warm gift for him.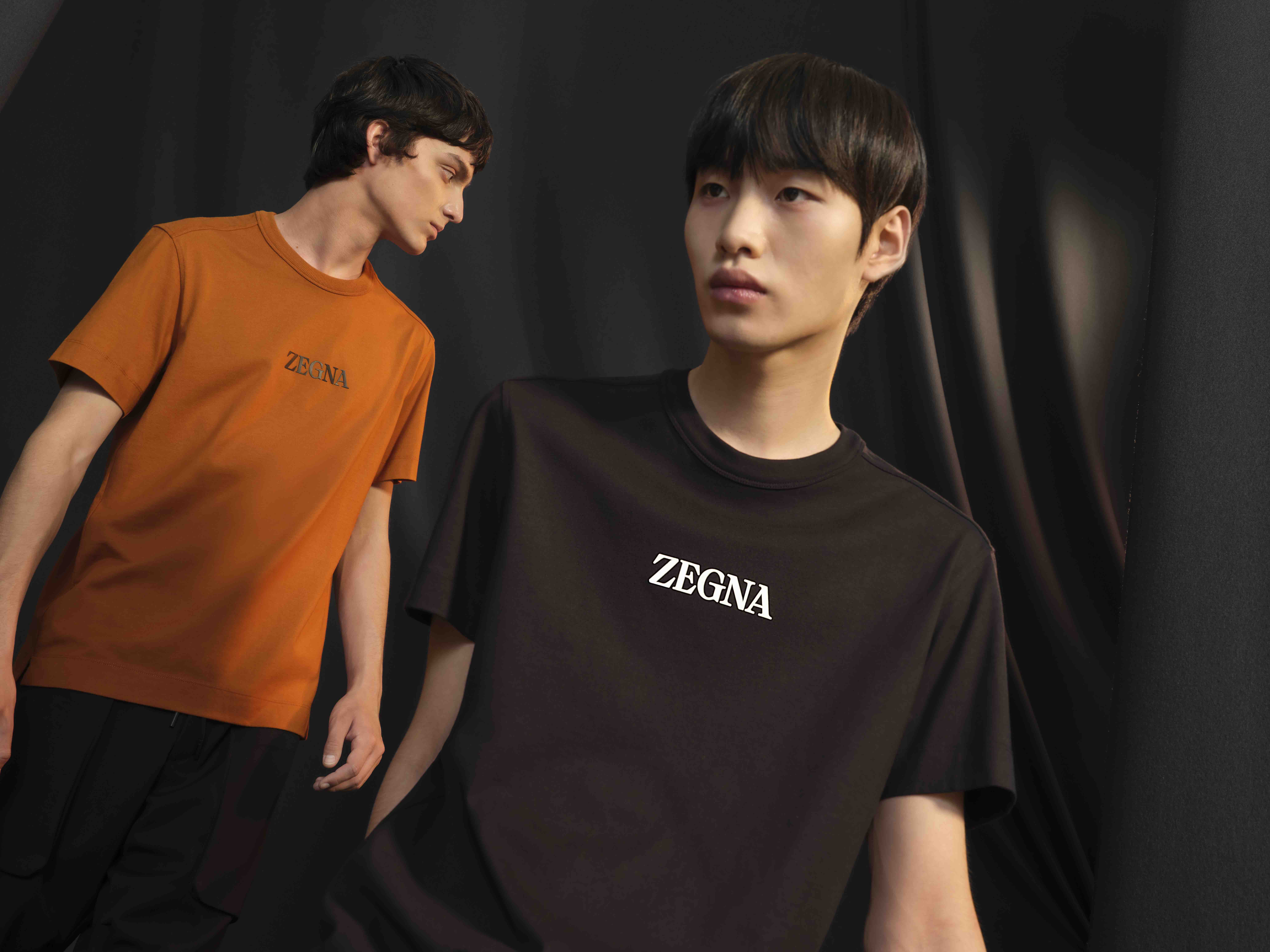 Enjoy the Qixi Festival with the unparalleled luxury introduced by ZEGNA to express your affection, whether on yourself or your loved ones as a romantic offering while showing love and gratitude to our home planet.