ZEST by Konishi X Nusara Ignited by family "The Passionate Bond" Presenting A Meaningful Joining Hands Culinary Journey A Tribute to the Women Who Inspired Us
ZEST by Konishi, the innovative French-Japanese restaurant under the Lai Sun Dining group, was recently honored with ONE Michelin Star for the 4th consecutive years for consistently mesmerizing and delighting connoisseurs of refined cuisine. From 30 June to 1 July, the restaurant has joined forces with Nusara, a highly-regarded Thai fine dining restaurant, ranked third on the Asia's 50 Best Restaurants 2023 and also bestowed with the Michelin recommendation. The collaboration, named "The Passionate Bond", was inspired by the cherished values of family, presenting an exclusive four-handed menu.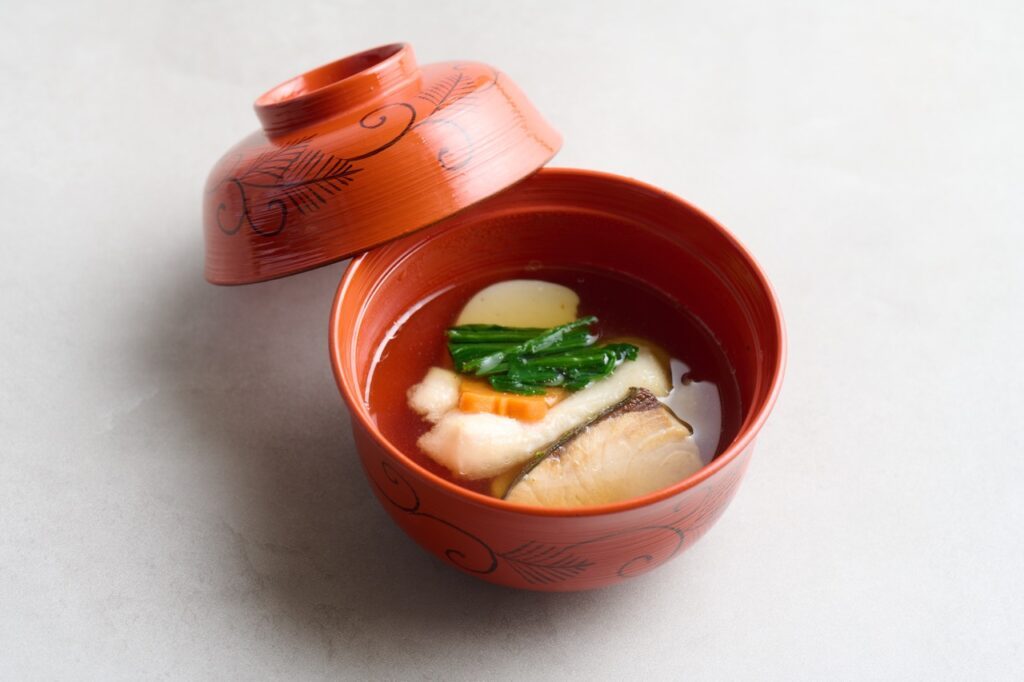 The limited 11-course four-hands menu (HK$5,380 per person, with an additional HK$1,800 for wine pairing; and a 10% service charge) was specially curated byMitsuru Konishi, Executive Chef of ZEST by Konishi, and Thitid "Ton" Tassanakajohn, Executive Chef of Nusara, while Chaisiri "Tam" Tassanakajohn, Operations Director and Sommelier of Nusara also participated in this four-handed dinner, providing unique wine pairings for the guests.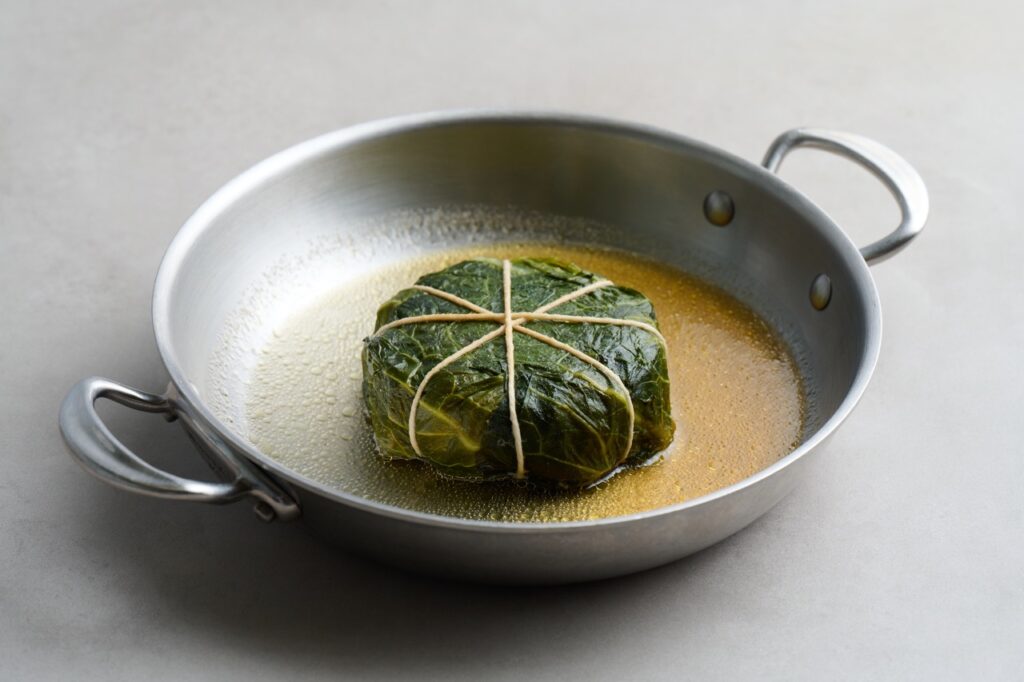 They specially hand-picked a wide range of freshest seasonal ingredients for this crossover menu. Limited dishes include "Squid & Tomato", "Mie Torigai, Fruit Tomato Extraction, Oscietra Caviar", "Crab Curry", "Deep Fried Mochi, Dashi, Caramelized Amberjack", "Tom Kha with Gourami Fish and Lobster", "Hokkaido Kinki, Crab Butter", "Stuffed Cabbage Roll", "Peanut relish and vegetables", "Kang-Ya Barracuda", "Ka-Pao Wagyu Beef" and dessert "Apple Pie, Vanilla & Cinnamon". Meticulous cooking plus using the top seasonal finest ingredients demonstrated a perfect line-up of French-Japanese X French-Thai cuisines, making this immersive feast a truly unforgettable experience.
Born from a shared inspiration for culinary excellence and a commitment to innovation, two renowned restaurants come together to create a unique and unforgettable dining experience. "The Passionate Bond" four-hands dinner has concluded successfully on June 30 and July 1, thank you for your great support. For latest information about ZEST by Konishi, please visit: https://zestbykonishihk.com/
ZEST by Konishi
Telephone: +852 2715 0878
Address: 28/F & 29/F, 18 On Lan Street, Central, Hong Kong
Website: https://zestbykonishihk.com/