24 Oct 2023 By Betty Chung
KUTA SOCIAL CLUB PRESENTS MELBOURNE CUP 2023
Watch Australia's Most Famous Tuesday – The Race That Stops the Nations at Bali's Premier Rooftop Pool Club.
Kuta Social Club, Bali's premier rooftop pool club, is thrilled to announce a dazzling Melbourne Cup event in collaboration with Bali Buddies on Tuesday, 7 November 2023, starting at 10 AM and continuing throughout the day. This extraordinary event promises a day of glamour, excitement, and top-notch entertainment. Not simply a day of watching the Melbourne horse races, this special event has developed into a day of fashion, food, entertainment and festive celebration. For IDR 1000,000 ++ per person, dive deep into this celebration with your friends and family!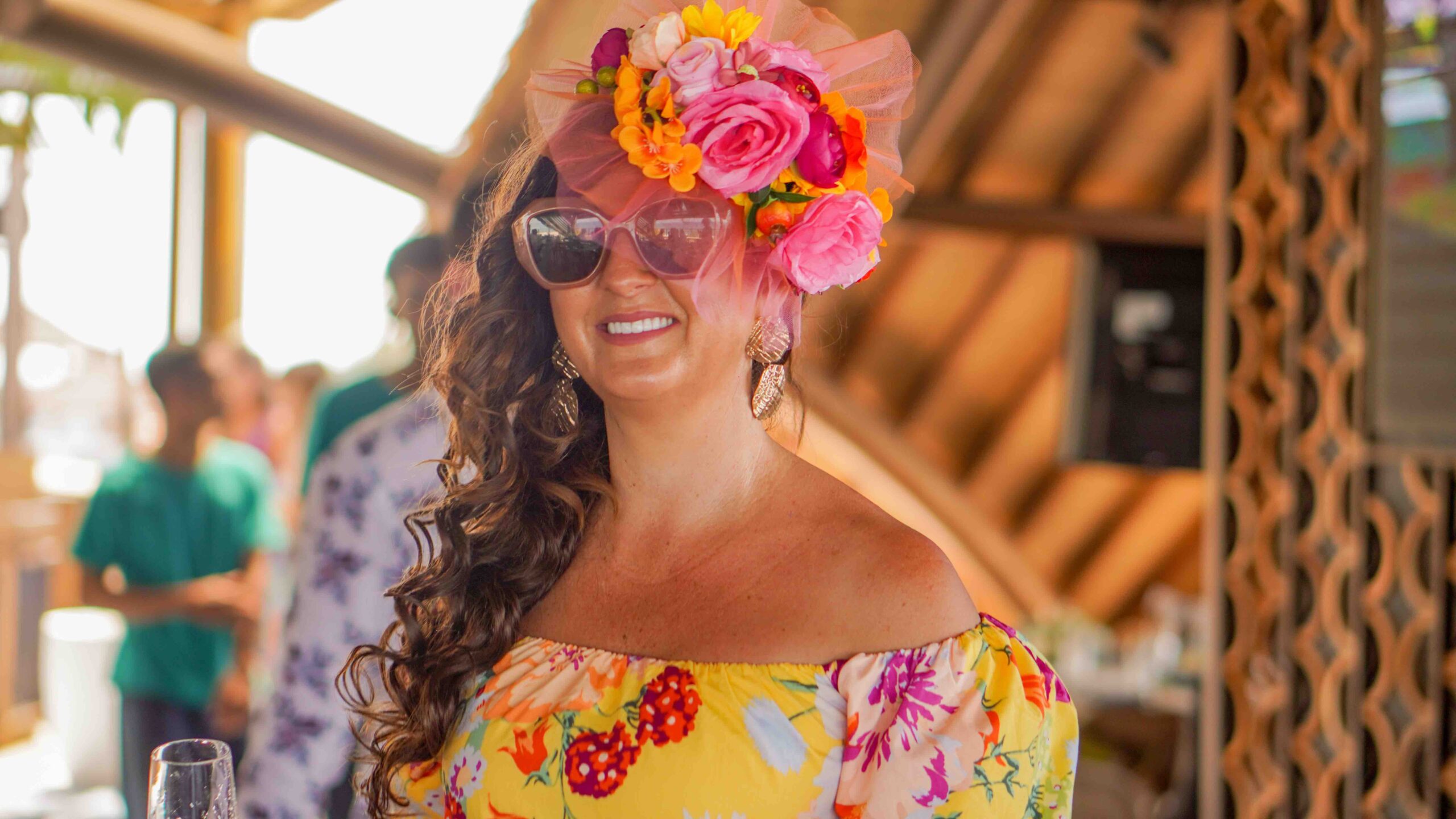 Perched high above the palms, where fun and flavour collide, get together into the festive mood for this year's Melbourne Cup. Upon arrival, the guests will be greeted with complimentary bubbles to set the mood. Throughout the day, guests can savour a sumptuous seafood and grill feast, serenaded by live music and entertained by captivating performances. All this while watching the iconic "race that stops the nation" live on the big screen.
Indulge the Seafood Brunch Bar that consists of Poached Papuan King Prawns, Garlic & Chili Grilled Lobster, Steamed Green Lip Mussel & Steamed Local Clam with Lemon Herb Dressing, Grilled Octopus & Squid Salad with Orange Fennel & Black Olives, Chimichurri Glazed & Grilled Barramundi Kebabs. Meanwhile, for Meat Carvery, enjoy Grilled Rib of Black Angus Australian Beef, Garlic & Mint Roasted Lamb Rump, Whole Grilled Lemon Thyme & Garlic Chicken. All Served with Selection of Sauces Red Wine, Mignonette, Salsa Verde, Aioli, Marie Rose.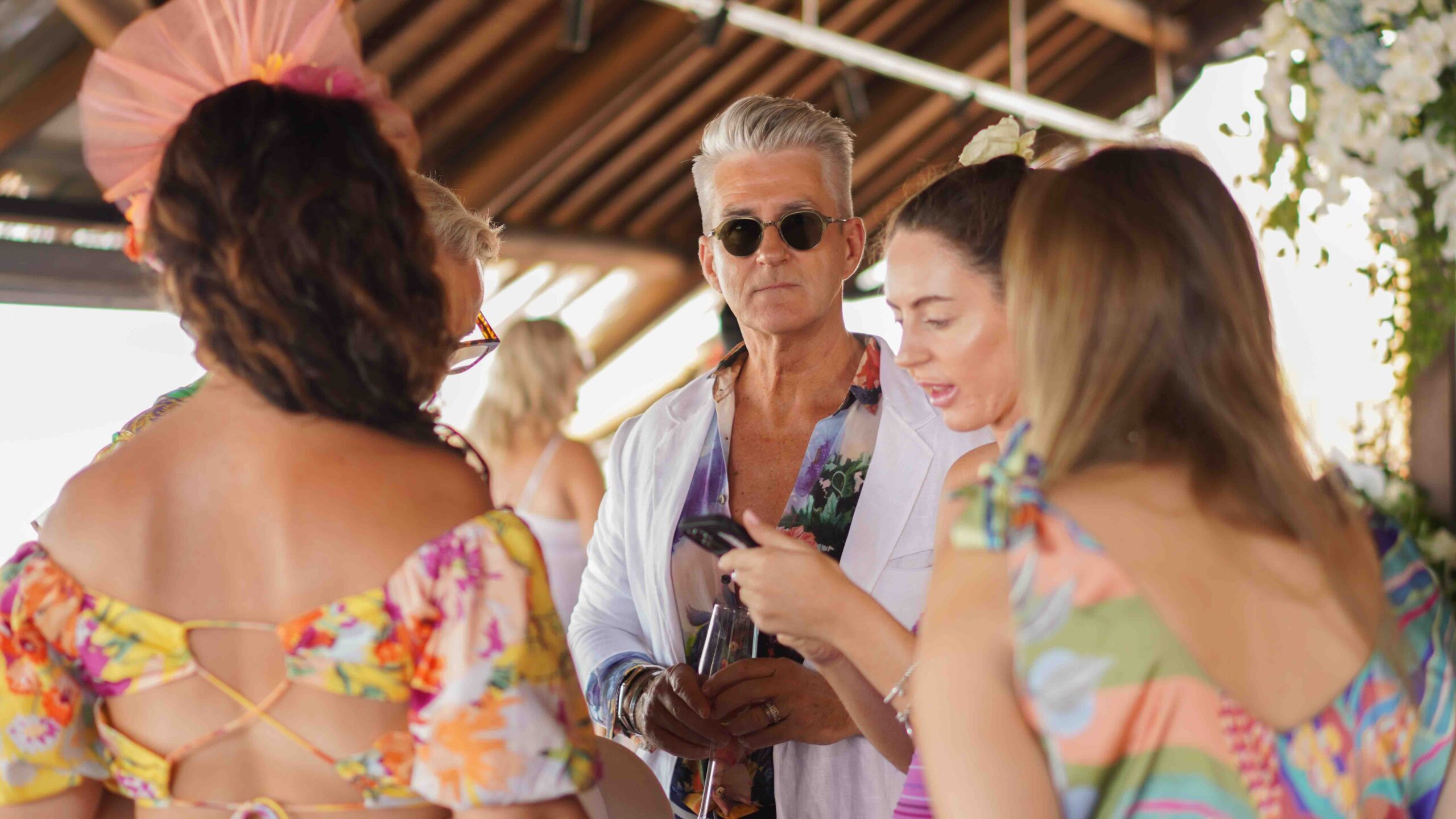 For the Cold Counter, there will be selection of Smoked Meats & Fish, Selection of Bali Dairy Cheese & Condiments, Grilled Farm Vegetable Salad, Baby Potato, Fennel & Orange Salad, Green Leaf, Watercress, Radish & Herb Salad, Green Bean, Lemon Dressing & Toasted Almond with Selection of House Made Bread & Condiments.
For Dessert, enjoy Summer Fruits Pavlova, Bali Jungle Gold Triple Chocolate Fudge Cake, Seasonal Slice Fruits- Pineapple, Watermelon & Papaya, Bali Jungle Gold Chocolate & Pistachio Profiteroles, Passion Fruit Meringue Tartlets, Vanilla Panna Cotta Pots, Blueberry Compote & Ginger Biscuit.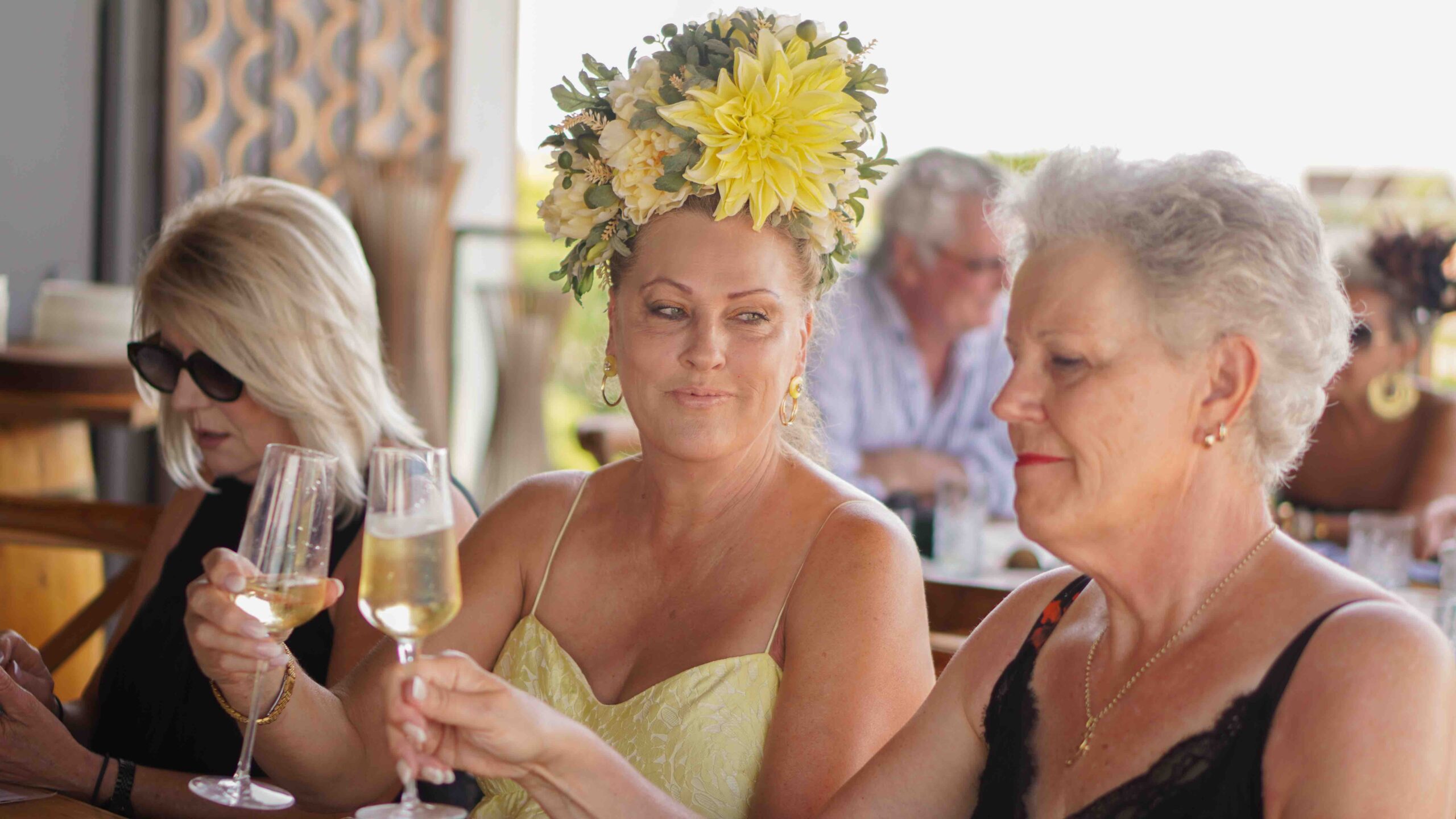 The guests can participate in sweepstakes and compete for prizes in the Best Dress and Best Fashions categories. With the breathtaking infinity view backdrop of Kuta Beach from above, this Melbourne Cup event promises to be a memorable and glamorous affair and social hangs.
Headlining this spectacular event is none other than the sensational Jimi the Kween, a superstar with a reputation that precedes him. Jimi The Kween is known for his extravagant performances, having graced the stage of The Voice Australia and rocked main stages at some of Australia's most beloved music festivals. His electrifying DJ sets, live vocals, and unmatched showmanship make him an effervescent personality like no other.
Whether you are reveling in the elegance of the marquee, mixing it up at the cocktail bar or checking the fancy dresses, everyone can be assured of some first-class fun at Kuta Social Club.
Toast the sunset. Drink the view.