13 Jan 2023 By AWAY IN STYLE
LYN Presents the SPRING 2023 Collection
AUM PATCHARAPA PRESENTS LYN Welcoming New Season with the Top of Iconic Stars, "Aum Patcharapa"
Bangkok, Thailand – LYN launches the latest collection of "SPRING 2023" together with celebrating the upcoming new era with the three highlights of IT Bags, presented by the all-time star's icon as "Aum Patcharapa". She returned to share the special pieces in this collection again after collaborating with the brand in the Fall 2022 Collection. Her confident and naturally charming character match the new style of IT Bag inspired by avant-garde esthetics: "Diva", "Boogie", and "Ammy". With their hemispherical shape reflecting the intelligent which is suitable and being more streamlined in modern women.
Starting with "DIVA", the mid-sized shoulder bag with simple zipper closure. "Aum" has made it as her perfect style companion for day until night. Also, the bag can be used in everyday look with features a wide, rounded edge design with a subtle. On the bag's framed bottom adorns eye-catching LYN alphabet hardware in polished gold. DIVA also comes up with a detachable chain strap and mini pouch with the same profile for small items as well as adding upbeat fashion gimmicks for a fun trendy look at the same time.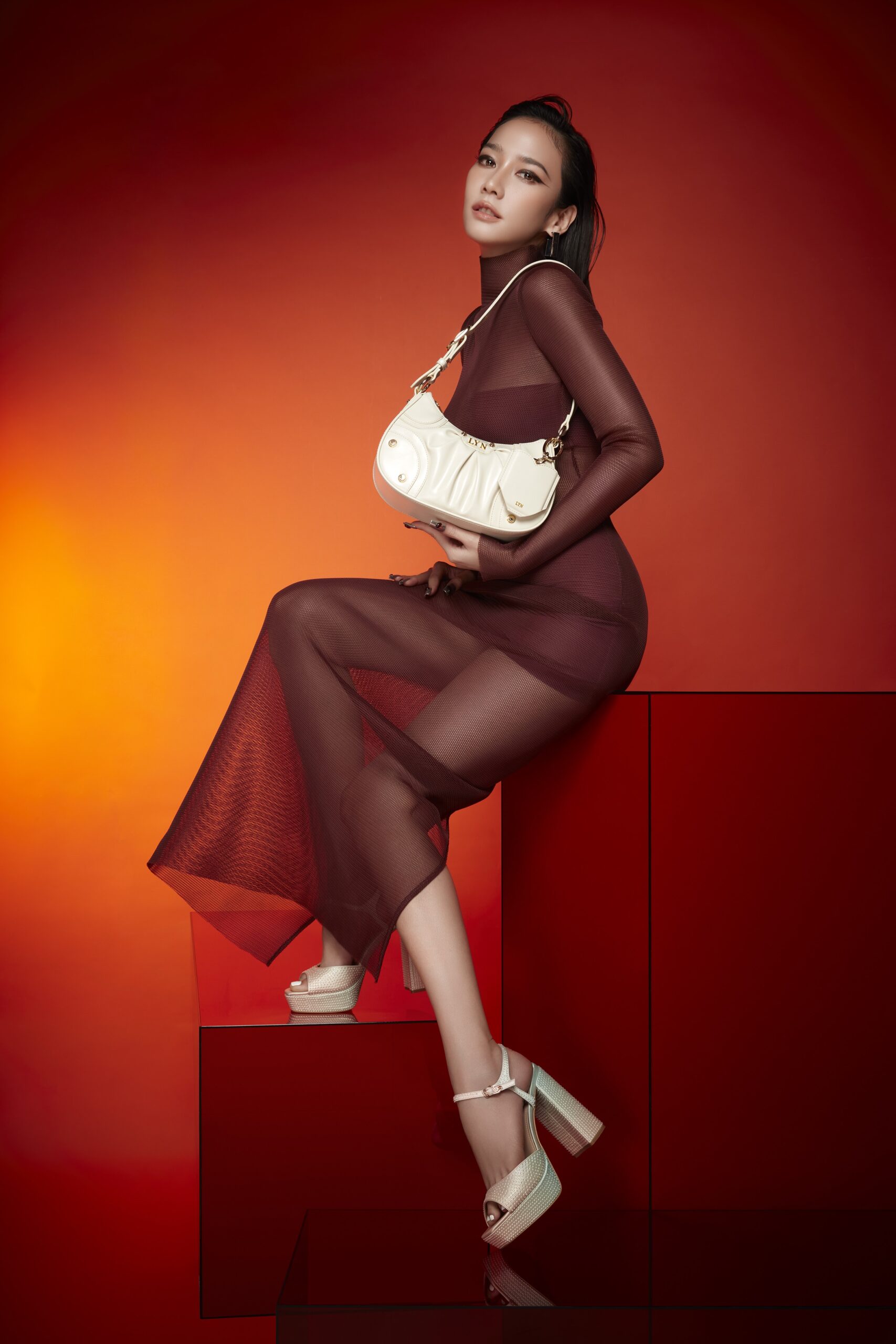 For a lighter, slimmer profile that uses fewer metal parts as "BOOGIE", another mid-sized top-zippered shoulder bag which features a wide, belt-like strap and small, edgy studs at the corners. Combining cozy details with innovative chic from soft pleats on the leather before being embellished with a detachable square tag.  The BOOGIE bag is a combination of casual glam is available in a variety of classic colors that will effortlessly accompany casual lifestyles throughout the day: from color of lilac for daytime, to glossy black, to metallic in gunmetal that gently shimmers in the light of the night.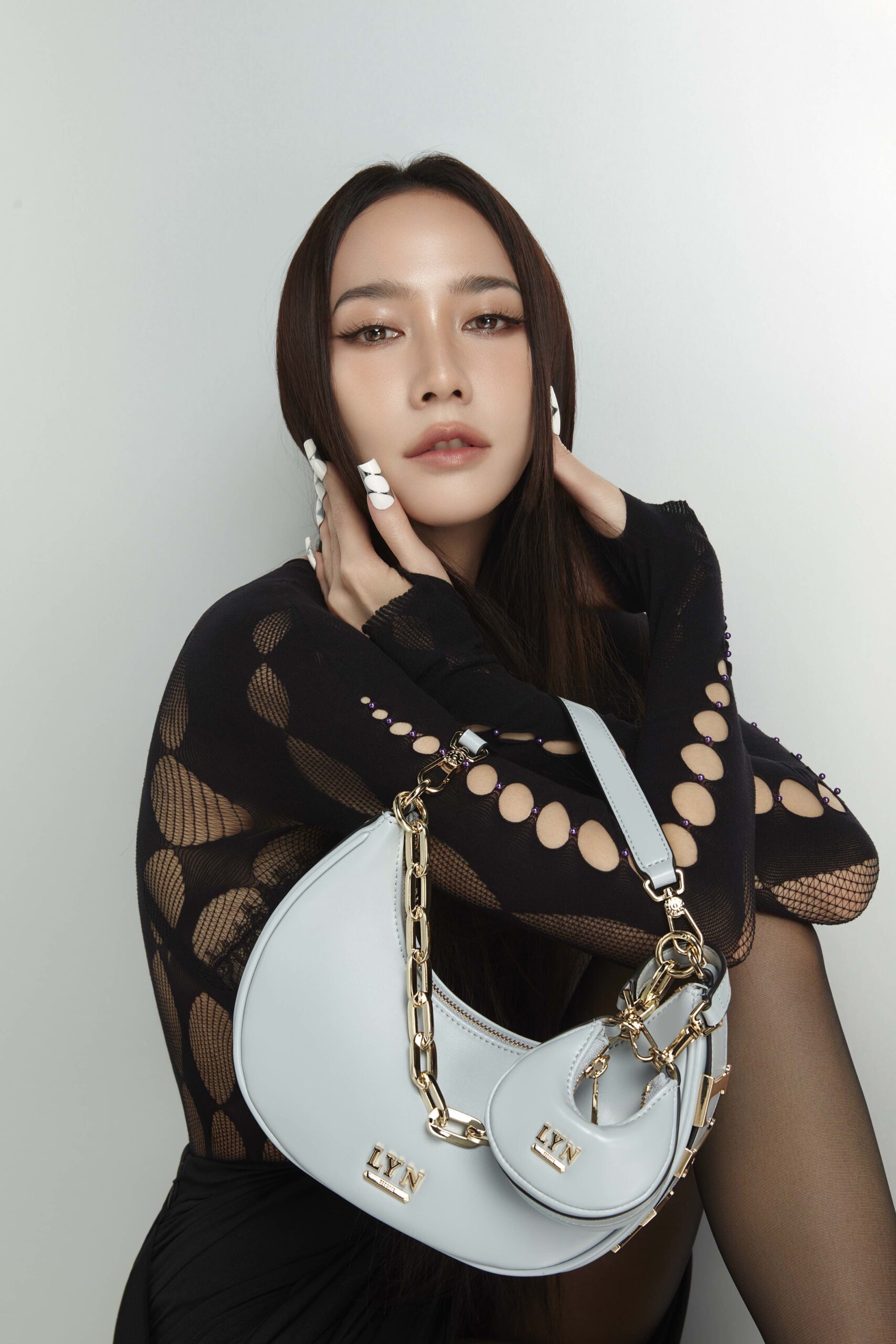 For the last model in this collection, "AMMY" bag which "Aum" offers for looks on special occasions. The double-chain bags feature a foolproof front flap design in a hemisphere silhouette and a toughened texture. Available in mustard yellow, white, beige, and mint colors. Sealing with the gold brand logo hardware along with small gold chains around the edge of the bag to reach the chain shoulder strap which can adjust the length between the dual and single straps as needed give the look being more elegant.